Better Business. Better Planet. Better Life.
Increase Revenue and Reduce Cost To Improve Your Bottom Line
Experience. Transparency. Global Success.
At Recycle 1, we're experts who do the right thing, always. Our legendary service and team-first approach help us deliver the results to improve your business.
At Recycle 1, we dedicate ourselves to our clients and the environment. Our family of companies utilizes over 100 years of successful recycling management and marketing experience. We deliver incentivized solutions that make an environmental difference.
Custom Tailored Recycling Programs
Your One-Stop-Shop for All Recyclable Materials
Easily Accessible Monthly Reports
Solving Your Service Needs
Help your business and help the planet
Recycle 1's customized commercial recycling solutions provide businesses with quality recycling programs and supply manufacturers with high-quality raw materials. Recycle 1 incentivizes our clients' recycling efforts and helps them reduce their landfill footprints and associated costs. 
Services that Make a Difference
We offer plastic, paper, and metal recycling, as well as waste audits, trucking services, and state-of-the-art recycling equipment. Whether you're looking to responsibly dispose of materials or need assistance assessing your waste management strategies, we have you covered. With our comprehensive range of services, we strive to make recycling easy and efficient for businesses.
Convenience Meets Sustainability
Recycling has never been easier with our network of nationwide locations. Our convenient facilities make recycling accessible to your business.
Dive into the World of Recycle 1
What we recycle
We recycle a range of materials, from paper to plastic to metal.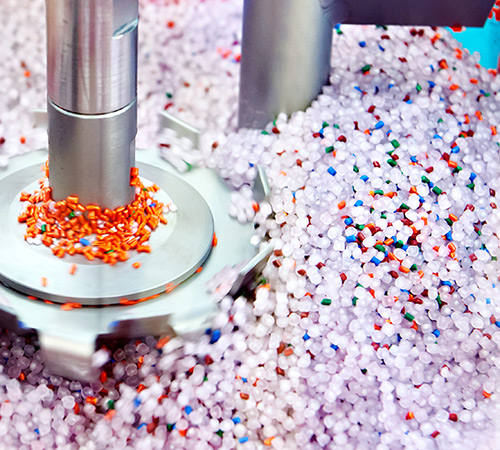 The Facts About Plastic Recycling
Explore these easy ways to reduce your carbon footprint and work towards a more sustainable future.
Who We Serve
Our customized recycling solutions serve virtually any size and type of business facility.
The More You Know, the Better You Can Recycle